ELIXIR
Unites Europe's leading life sciences organisations to manage and safeguard data
ELIXIR coordinates more than 220 life science resources from across Europe so that they form a single infrastructure — making it easier for scientists to find and share data, exchange expertise, and agree on best practices. Resources include supercomputers, cloud storage, training materials, software tools, and databases. ELIXIR partners with GA4GH on initiatives such as ELIXIR Beacon and ELIXIR Cloud and AAI.
ELIXIR information
Strategic Partner Website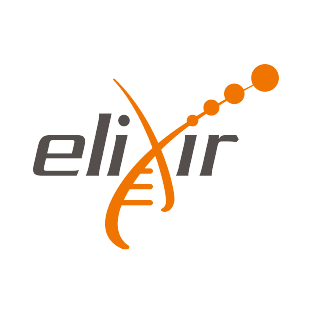 Location
International
Thematic Area
Champions
Serena Scollen
Giselle Kerry
Share your implementation
GA4GH implementations
See how this Strategic Partner uses our products in the real world.
Curious how they did it? Contact the project directly.