Join four new GA4GH groups to help shape guidelines for pandemic prep, schema consensus, sequencing metadata, and categorical variants
See more
Unlocking the power of genomic data to benefit human health
Changing lives with our open-source products
Our impact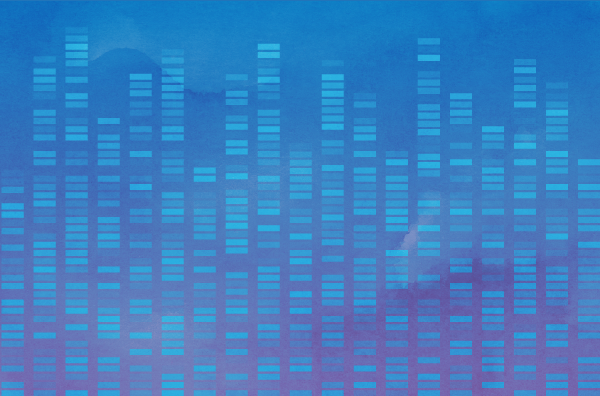 3,000,000+
genomes stewarded by our global partners with a commitment to responsible and effective access
Working with organisations worldwide
Align your organisation with the world's genomic standards and policy frameworks.
How we work
...and here's what we do.
Define needs
Find challenges and opportunities in cancer, rare disease, large-scale genomics, and more
Create standards and policy frameworks
Implement products to solve problems
Discover the latest events, stories, news, and insights at the forefront of genomic data sharing.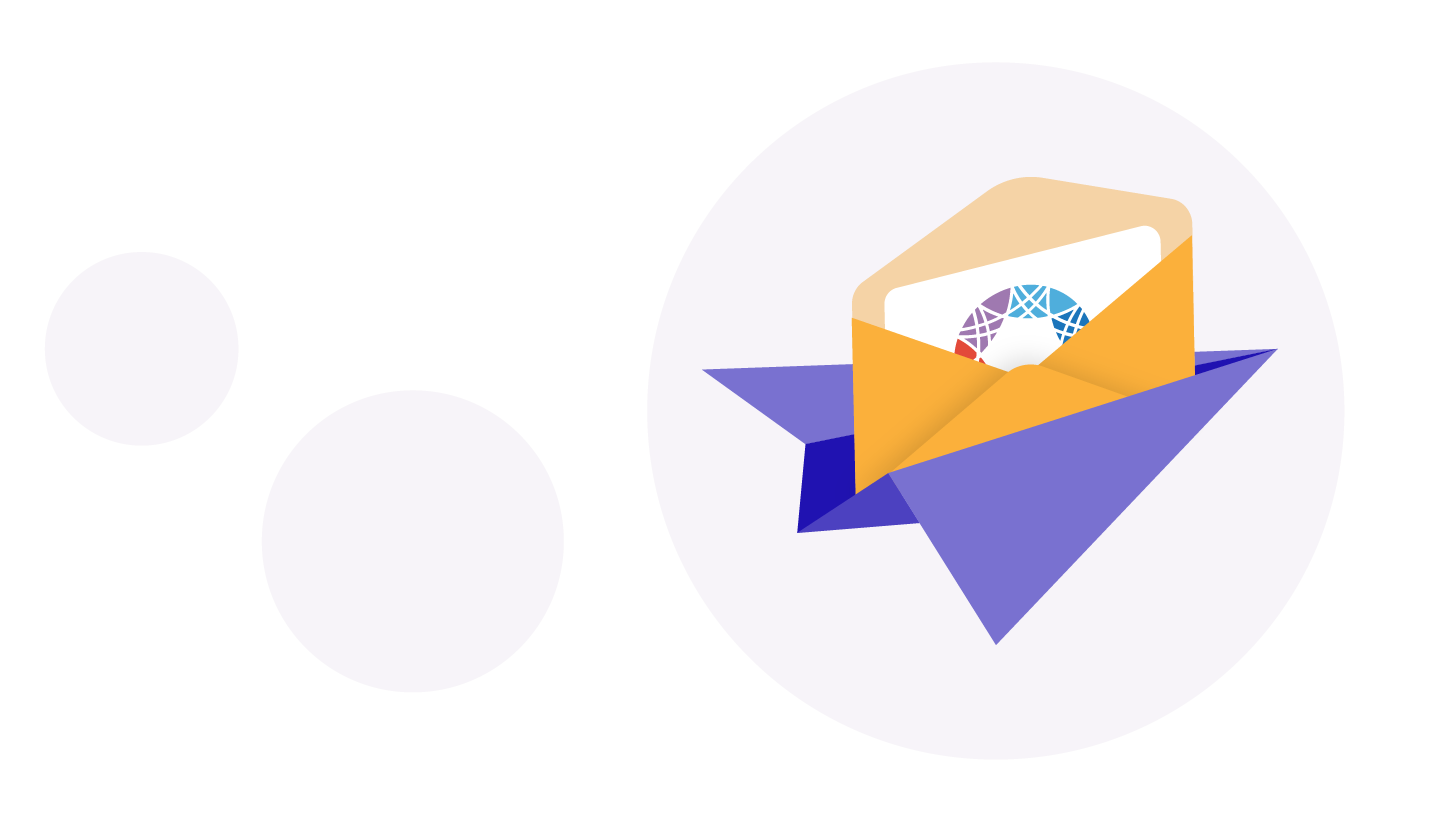 Sign up for
NEWSLETTERS
Receive timely updates, meeting information, and news tailored to your interests and needs.