Join a Work Stream
Receive regular updates and learn about opportunities to contribute to GA4GH product development, including subgroups and Study Groups.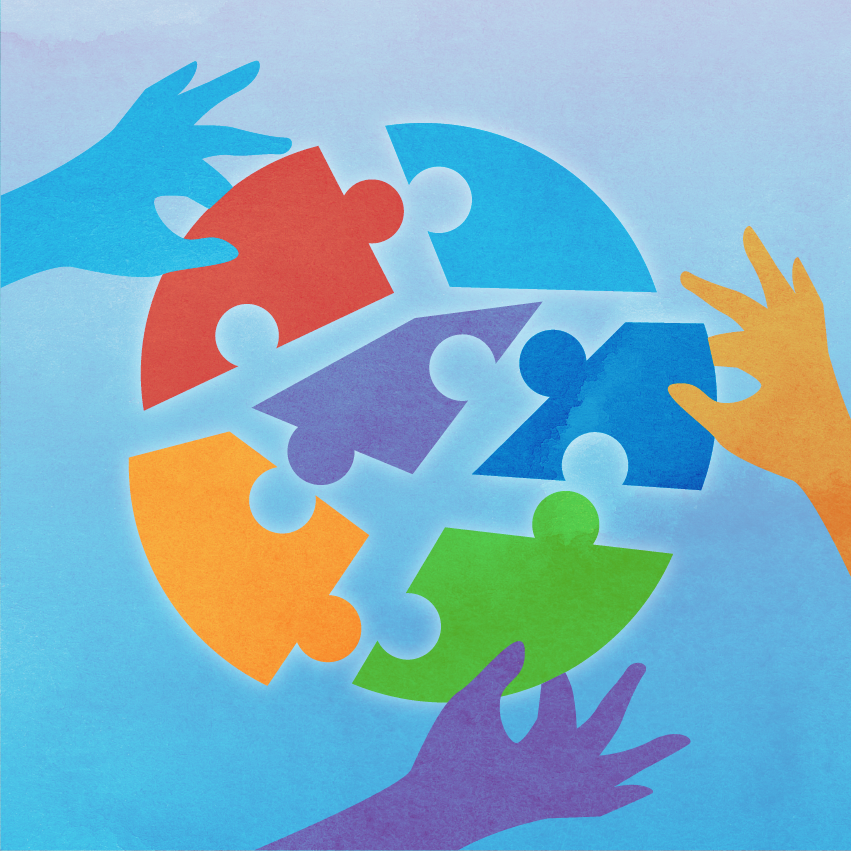 Thank you for your interest in joining a GA4GH Work Stream or related GA4GH group!
Our Work Streams build and refine GA4GH technical specifications, policy tools and frameworks, and resources. Not sure which one to join? See the full list.
By completing this form, you will receive email updates and meeting invitations from the Work Streams, subgroups, products, Study Groups, and other GA4GH groups you've selected. We welcome your participation in any capacity — from providing feedback on documents, to joining regular meetings, to writing documents and coding standards.
All Work Stream participants must follow the Code of Ethics and Community Conduct.
Want a personal guide to help you navigate the Work Streams you've joined? You'll be automatically enrolled in the Onboarding Programme, unless you opt out below.
Questions? Contact info [at] ga4gh [dot] org.