National Initiatives Forum
National programmes focused on advancing genomics at scale come together in the GA4GH National Initiatives Forum (NIF) to share best practices, avoid incompatibilities, and help translate genomics into health systems.
The GA4GH National Initiatives Forum (NIF) supports uptake of GA4GH standards on a global scale and provides real-world insights to the Work Streams as they develop new standards to support data sharing. The group also enables collective learning by sharing best practices, challenges, and opportunities with a technical, regulatory, clinical, or educational focus.
NIF aims to support more accurate data interpretation, diagnosis, and innovative solutions across healthcare through global cooperation in data sharing and clinical implementation of genomics. The forum helps initiatives reduce duplication of efforts and promote the collection of compatible clinical and research genomic data and health information to enable global data sharing.
Implement GA4GH standards at a global scale.
Develop pilot projects for global data sharing using large-scale cohorts.
Identify common needs for standards across initiatives.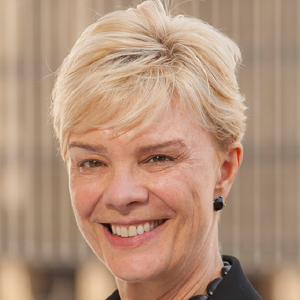 Kathryn North
Murdoch Children's Research Institute
|
Australian Genomics
---
Vice-Chair
Driver Project Champion, Australian Genomics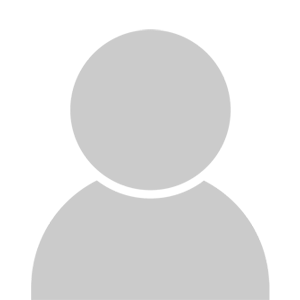 Richard Scott
Genomics England
---