Australian Genomics
Links organisations to integrate genomic medicine into Australian healthcare
Bringing together national and international partners, Australian Genomics works to equitably and appropriately apply genomics in healthcare. Projects include setting national standards for genomic data management, integrating genomics in clinical treatment and diagnosis, training the health workforce, empowering Indigenous genomic priorities, and distilling research outcomes to form Australian policy and practice.
Funding for Australian Genomics comes from the Australian Government.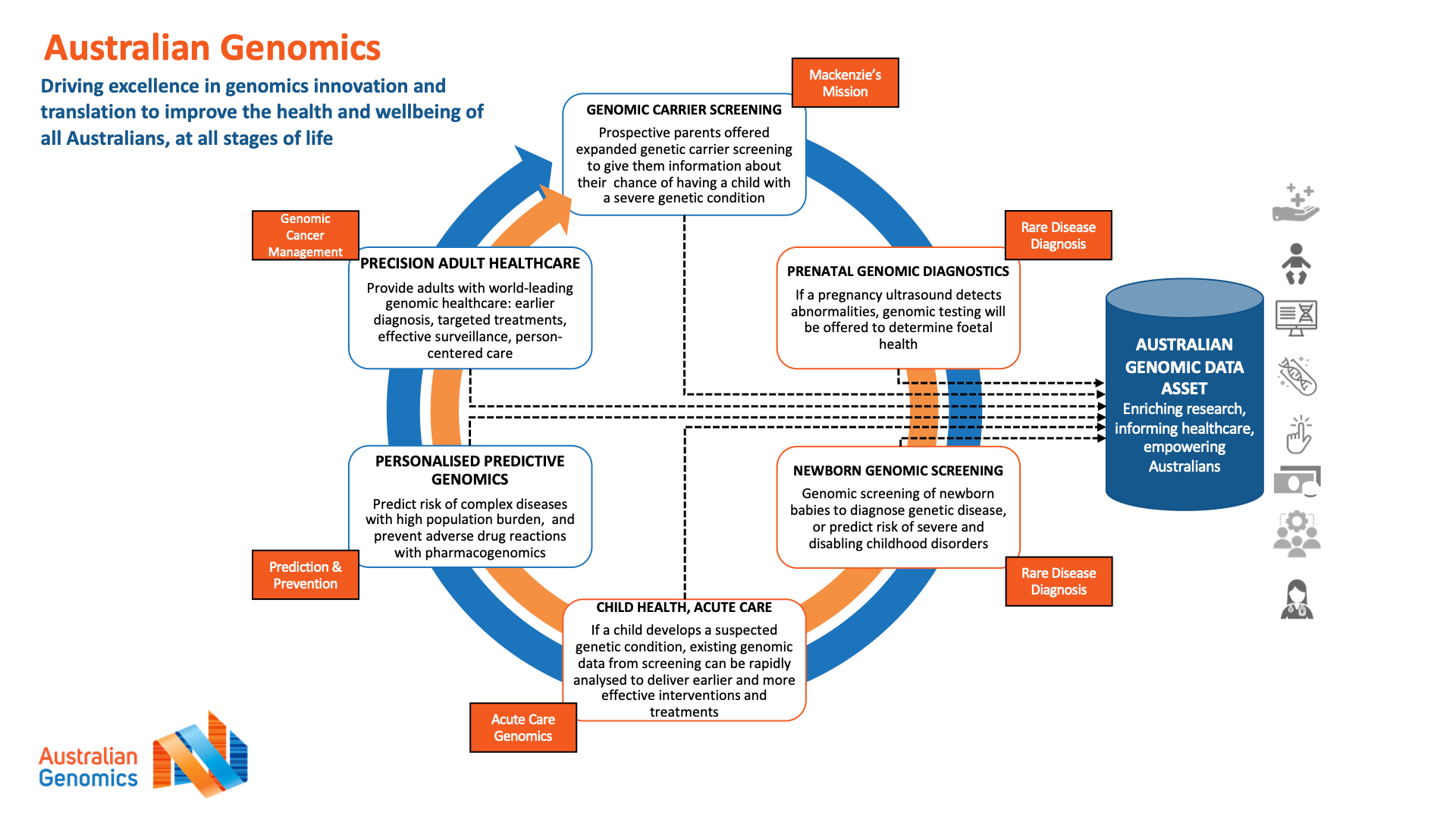 Australian Genomics information
Driver Project Website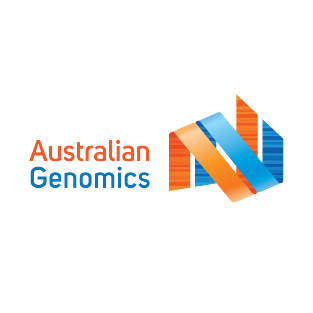 Location
Thematic Area
Champions
Kathryn North
Oliver Hofmann
Share your implementation
GA4GH implementations
See how this Driver Project uses our products in the real world.
Curious how they did it? Contact the project directly.
Australian Genomics has tools to support storage, access, and sharing of its genomic datasets for secondary research use. They include a web-based platform for dynamic consent and data sharing preferences (CTRL), a cloud-based Genomic Data Repository (GDR) that ingests, stores, and provides access to data, and a data release coordinator system (Elsa) to streamline data sharing.
Products Used