Autism Sharing Initiative
Builds the first federated, global network for sharing autism data
The Autism Sharing Initiative aims to connect the largest and most diverse collection of autism data in the world. By creating the first federated, global network for sharing genomics and clinical data, the Initiative will help accelerate discoveries and the development of precision therapeutics in autism. The network uses GA4GH standards and technologies to offer broad and responsible access to researchers.
Autism Sharing Initiative information
Driver Project Website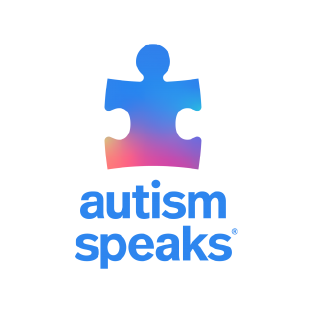 Location
International
Thematic Area
Champions
Share your implementation
GA4GH implementations
See how this Driver Project uses our products in the real world.
Curious how they did it? Contact the project directly.
MSSNG (pronounced "missing") is a groundbreaking collaboration between Autism Speaks, Verily, DNAstack, Hospital for Sick Children (SickKids), and the research community to create the world's largest whole-genome-sequencing database on autism with deep phenotyping.
Products Used
Service Registry, Data Connect