ELIXIR Cloud and AAI
Develops a GA4GH-compliant federated cloud computing network in Europe
The ELIXIR Cloud and Authentication & Authorisation Infrastructure (AAI) initiative develops services that will support a federated hybrid/multicloud computing network for genomics-scale data across ELIXIR's European Nodes. This federated environment will be compliant with GA4GH standards, allowing researchers to analyse data at population scale across international boundaries.
Funding for ELIXIR Cloud & AAI comes from the European Commission.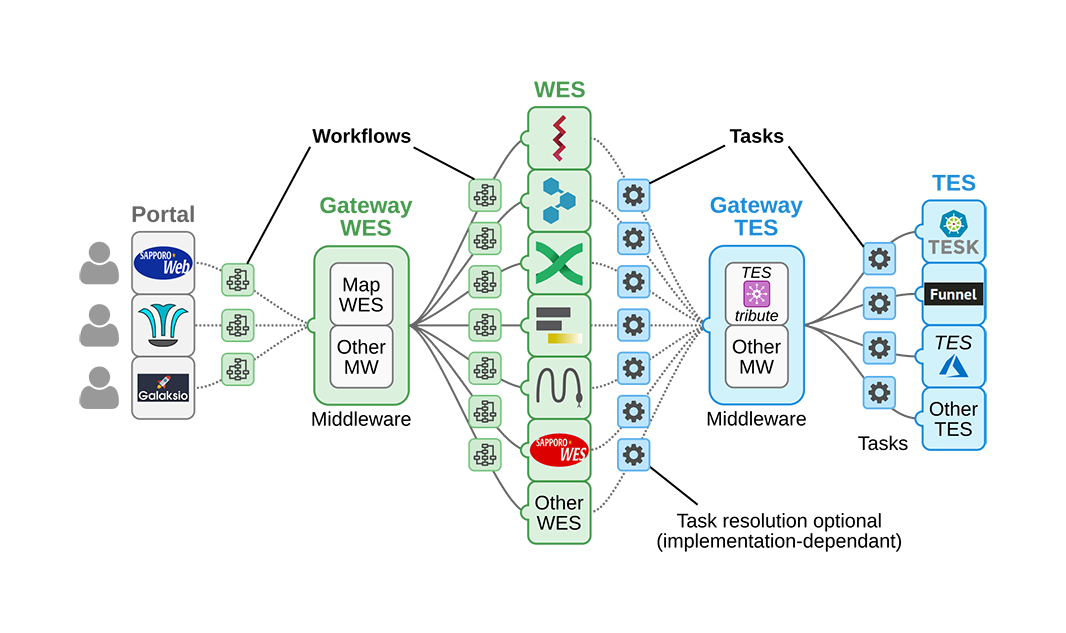 ELIXIR Cloud and AAI information
Driver Project Website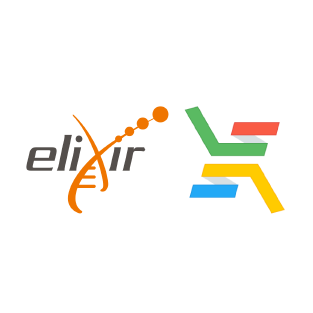 Location
International
Thematic Area
Champions
Jonathan Tedds
Alexander Kanitz
Martin Kuba
Dominik František Bučík
Share your implementation
GA4GH implementations
See how this Driver Project uses our products in the real world.
Curious how they did it? Contact the project directly.