European Joint Programme on Rare Disease (EJP RD)
Links rare disease care, research, and medical innovation in 35 countries
EJP RD brings together organisations from 35 countries to ensure rare disease care, research, and medical innovation feed into one another. The programme aims to build a sustainable ecosystem of tools, projects, and programmes that can share research and clinical data across Europe and the world. Above all, EJP RD aims to decrease unnecessary hardship and prolonged suffering of rare disease patients.
European Joint Programme on Rare Disease (EJP RD) information
Driver Project Website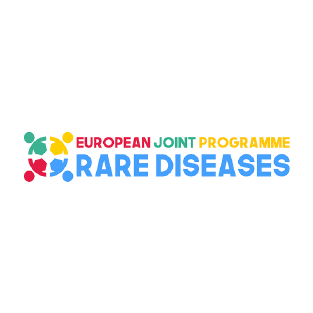 Location
Europe
Thematic Area
Champions
Anthony Brookes
Sergi Beltran
Share your implementation
GA4GH implementations
See how this Driver Project uses our products in the real world.
Curious how they did it? Contact the project directly.
This stand-alone Beacon instance was designed to allow for the sharing of metadata of datasets.
Products Used
The platform is a federated ecosystem in which resources are enhanced to be amenable to rare disease research, and made FAIR: findable, accessible, interoperable, and reusable. Data stay at the source level but can be queried remotely. As an ecosystem, multiple query points will be possible, allowing for sending interrogations from one resource to others. Thus, federated discovery, query, and analysis are made possible, preserving patient privacy and respecting access conditions of each resource.