Monarch Initiative
Provides a platform for connecting phenotypes to genotypes across species
The Monarch Initiative bridges the space between basic and applied research. Using semantic-based analysis, the group focuses on harmonising and sharing phenotypes across organisms, facilitating clinical phenotyping and diagnostics. The Monarch team's expertise has been crucial in the development of GA4GH standards. Monarch leads development of the Human Phenotype Ontology for diagnosing genetic diseases and the Mondo unified disease ontology.
Monarch Initiative information
Driver Project Website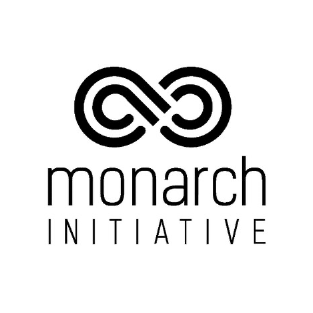 Location
Thematic Area
Champions
Monica Munoz-Torres
Melissa Haendel
Peter Robinson
Share your implementation
GA4GH implementations
See how this Driver Project uses our products in the real world.
Curious how they did it? Contact the project directly.
The Exomiser is a Java program that functionally annotates variants from whole-exome-sequencing data in VCF v4.0 format. The functional annotation is performed with Jannovar and uses UCSC KnownGene transcript definitions and hg19 genomic coordinates.
Products Used