GA4GH Framework now available in Korean — call for more translations!
3 Dec 2018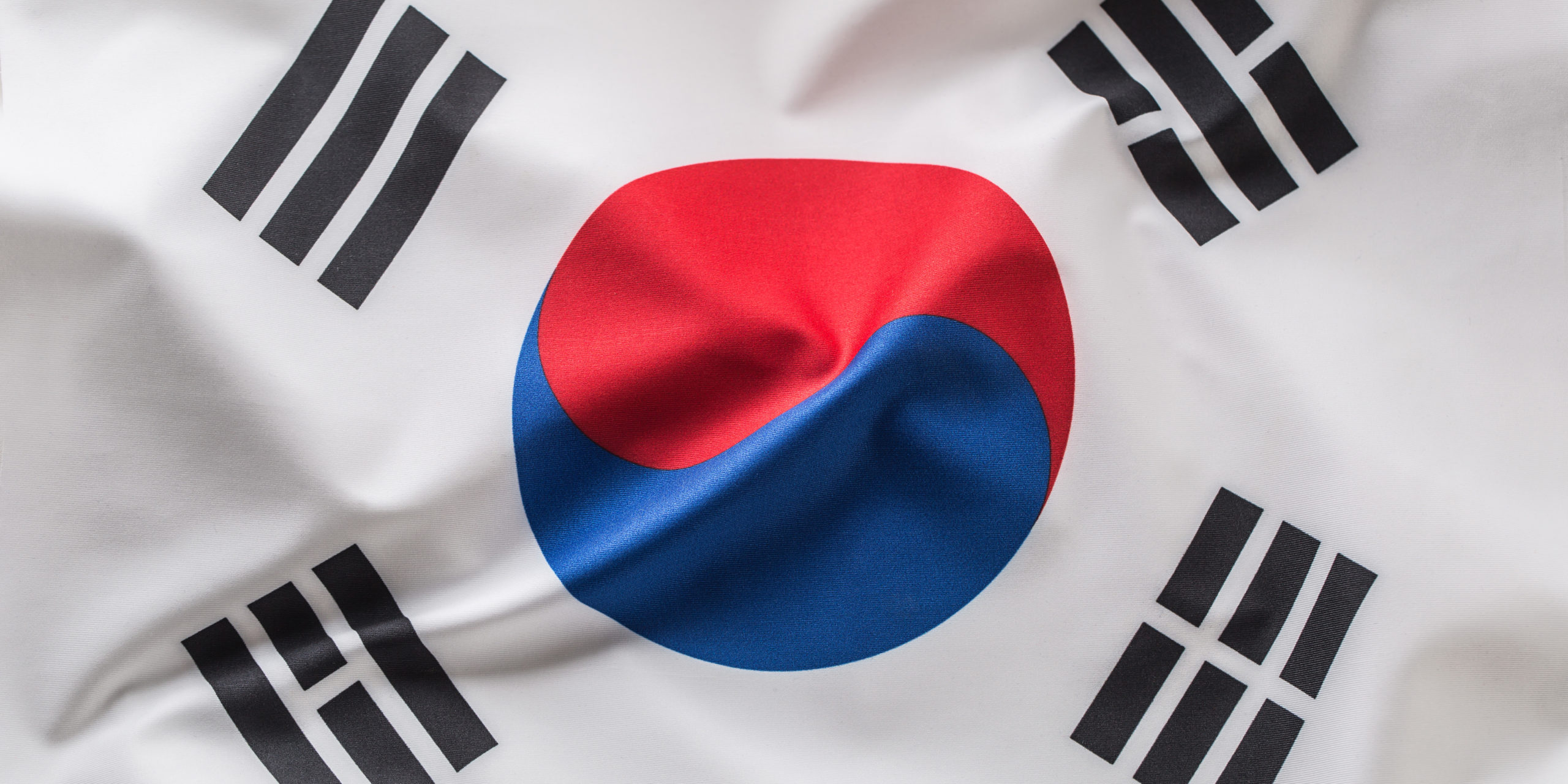 The GA4GH Regulatory and Ethics WorkStream (REWS) has released a Korean translation of its Framework for Responsible Sharing of Genomic and Health Related Data.
Produced by by Hannah Kim and So Yoon Kim of Yonsei University in Seoul, South Korea, the new translation will allow institutions across the region to integrate GA4GH data sharing policy frames within their local contexts.
South Korea has made data sharing and precision medicine a political priority in recent years, building on decades of expertise in population biobanking, and a robust electronic medical record network. (Kim, 2018 https://link.springer.com/article/10.1007/s00439-018-1920-1) The translation of the Framework will hopefully inform the development of regulation and data governance, enabling international data sharing.
Improving human health through international data sharing can only succeed if data governance is founded on similar policy frames around the globe. The Framework, which aims to activate the right of everyone to benefit from scientific progress, has the potential to provide a truly international policy foundation for data sharing by providing principled and practical guidance based on four foundational principles and nine core elements:
Foundational Principles:
Core Elements:

Respect Individuals, Families and Communities

Advance Research and Scientific Knowledge

Promote Health, Wellbeing and the Fair Distribution of Benefits

Foster Trust, Integrity and Reciprocity

Transparency

Accountability

Data Quality and Security

Privacy, Data Protection and Confidentiality

Risk-Benefit Analysis

Recognition and Attribution

Sustainability

Education and Training

Accessibility and Dissemination
The Framework was developed for use by all entities and individuals that provide, store, access, manage or otherwise use genomic and health-related data, including data donors, users, and producers. The 500+ member institutions of the GA4GH across a range  of domains, sectors, and geographies have all committed to abide by the Framework
For the Framework to reach all communities of researchers and health care systems, it must be made available in as many languages as possible. The new release brings the number of Framework translations to twelve.
But many more translations are needed, especially as the GA4GH extends the geographical scope of its Driver Projects with it's latest call. REWS welcomes additional translations in all languages and invites volunteers to reach out to help make the Framework available in all geographic regions. If you do not see your language reflected in the current list and are interested in volunteering a translation, please reach out to REWS Manager, Adrian Thorogood.
Latest News