GA4GH announces open call for nominations to lead activities around data security and federated analysis
27 Sep 2021
The GA4GH is soliciting nominations for co-leads of both the Data Security Work Stream (DSWS) and the Federated Analysis Systems Project (FASP).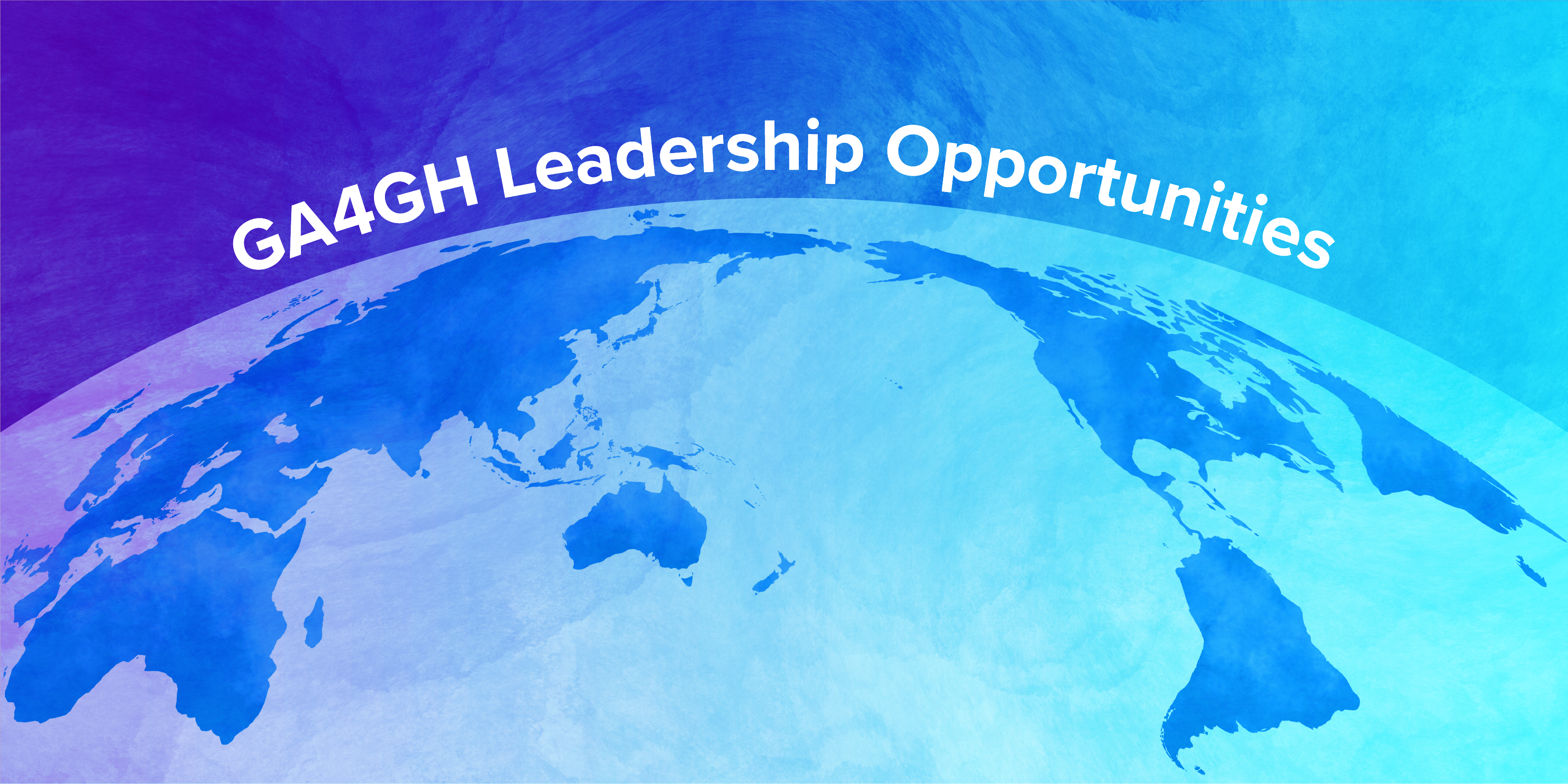 The Data Security Work Stream (DSWS) of the Global Alliance for Genomics and Health (GA4GH) is soliciting nominations for a second co-lead. The successful candidate will replace outgoing co-lead Jean Pierre Hubaux, who will retire from his post as professor and head of the Laboratory for Data Security at EPFL at the end of the year. The new co-lead will work alongside David Bernick, Chief Data Security Officer at the Broad Institute, to shepherd the development of technology standards and best practices for protecting data and services. 
GA4GH is also seeking nominations for co-leads of the Federated Analysis Systems Project (FASP), a cross-work stream initiative to test GA4GH standards working together to facilitate real-world, scientific use cases. 
Both of these open calls for nominations are part  of a recently launched pilot process to expand global representation among the GA4GH Steering Committee. In order to fulfill its vision to be the global leader in genomics standards development, GA4GH leadership must represent the broad stakeholder community. The Steering Committee includes all Work Stream (WS) and cross-Work Stream initiative (xWS) co-leads and one representative Champion from each of the 24 GA4GH Driver Projects. While GA4GH does not play a role in identifying Driver Project Champions, it does decide the 20 WS and xWS co-leads.  Right now, the majority of co-leads reside in primarily English speaking countries and identify as male. GA4GH recognizes that this pattern does not effectively represent the global community, nor does it demonstrate the values upon which the organization is built. 
The new effort is part of an overarching self-evaluation around equity, diversity, and inclusivity (EDI) within GA4GH. An advisory group on the topic was launched in 2020 to address lack of representation among the entire GA4GH community, including leadership, contributors, and speakers. The GA4GH EDI Advisory Group is led by Laura Paglione, an independent contractor, and Melissa Konopko, Scientific Product Manager at ELIXIR. In addition, the GA4GH Regulatory and Ethics Work Stream (REWS) has launched an effort to ensure that GA4GH standards are produced in an equitable manner and meet the needs of the broadest possible community. 
The pilot leadership succession process begins with an open call for nominations whenever a current lead announces their departure. The GA4GH Secretariat also engages current leads on a regular basis to identify promising succession candidates among contributors who are members of inadequately represented groups and develop growth plans to ensure a diverse pool of applicants when a nomination period opens. 
The final decision about Work Stream leadership remains with the GA4GH Executive Committee, which will weigh a variety of factors to select the successful candidate. These factors include standard EDI considerations such as gender, race, and ethnicity, as well as additional factors such as leadership skills, technical expertise, domain representation, geographic location, and language. 
This will be an iterative and evolving process as we work to bring new perspectives into the GA4GH Leadership and community. Nominations to the DSWS and FASP posts can be submitted online at ga4gh.org/community/leadership-opportunities. 
Latest News