GA4GH announces incorporation as a not-for-profit organisation
4 Dec 2020
The Global Alliance for Genomics and Health has announced the launch of GA4GH Inc., a not-for-profit organization incorporated under the federal laws of Canada.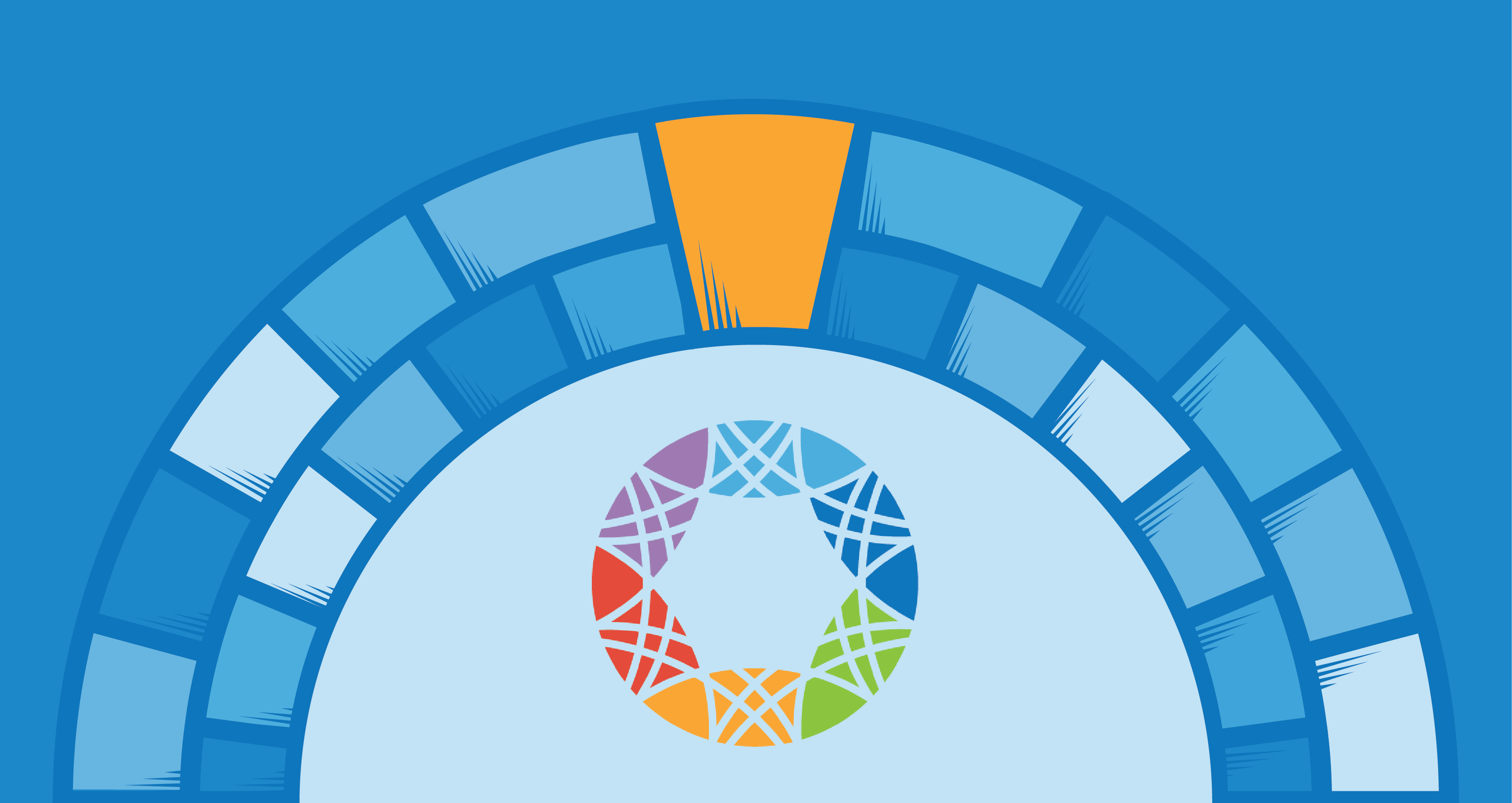 The Global Alliance for Genomics and Health has announced the launch of GA4GH Inc., a not-for-profit organization incorporated under the federal laws of Canada. GA4GH Inc. will serve as a keystone for the Alliance, working alongside existing GA4GH governance structures such as the Standards Steering Committee (SSC), the Strategic Advisory Board (SAB), funders, and Host Institutions, which have supported the organization since its inception in 2013.
The mission of GA4GH is to "accelerate progress in genomic research and human health by cultivating a common framework of standards and harmonized approaches for effective and responsible genomic and health-related data sharing." The success of this mission depends on a stable organization backed by sustainable funding. 
"GA4GH has rapidly established significant commitment and support from the international genomics community," said Peter Goodhand, CEO of GA4GH. "The not-for-profit will bring new capabilities to the organization, allowing us to meet the community's ambitious goals and keep pace with the rapidly changing needs of genomic and health data sharing for years to come."
Following a half decade of steady growth, GA4GH has recently experienced significant momentum in productivity, awareness, and uptake. As evidence of this momentum, the not-for-profit announcement comes alongside several new funding agreements which will support GA4GH over the next five years. This funding will allow the organization to scale operations and technical staff in order to reliably produce and maintain standards and policy frameworks and help secure the long term sustainability of GA4GH as the international standards organization for genomics. 
"Thanks to the hard work of an incredibly dedicated contributor community, GA4GH has matured into the preeminent global standards-setting and policy-framing organization for genomic and health-related data sharing," said Ewan Birney, Deputy Director of EMBL, Director of EMBL-EBI, and Chair of GA4GH. "I am delighted at the opportunity these recent developments present for extending and bolstering those commitments."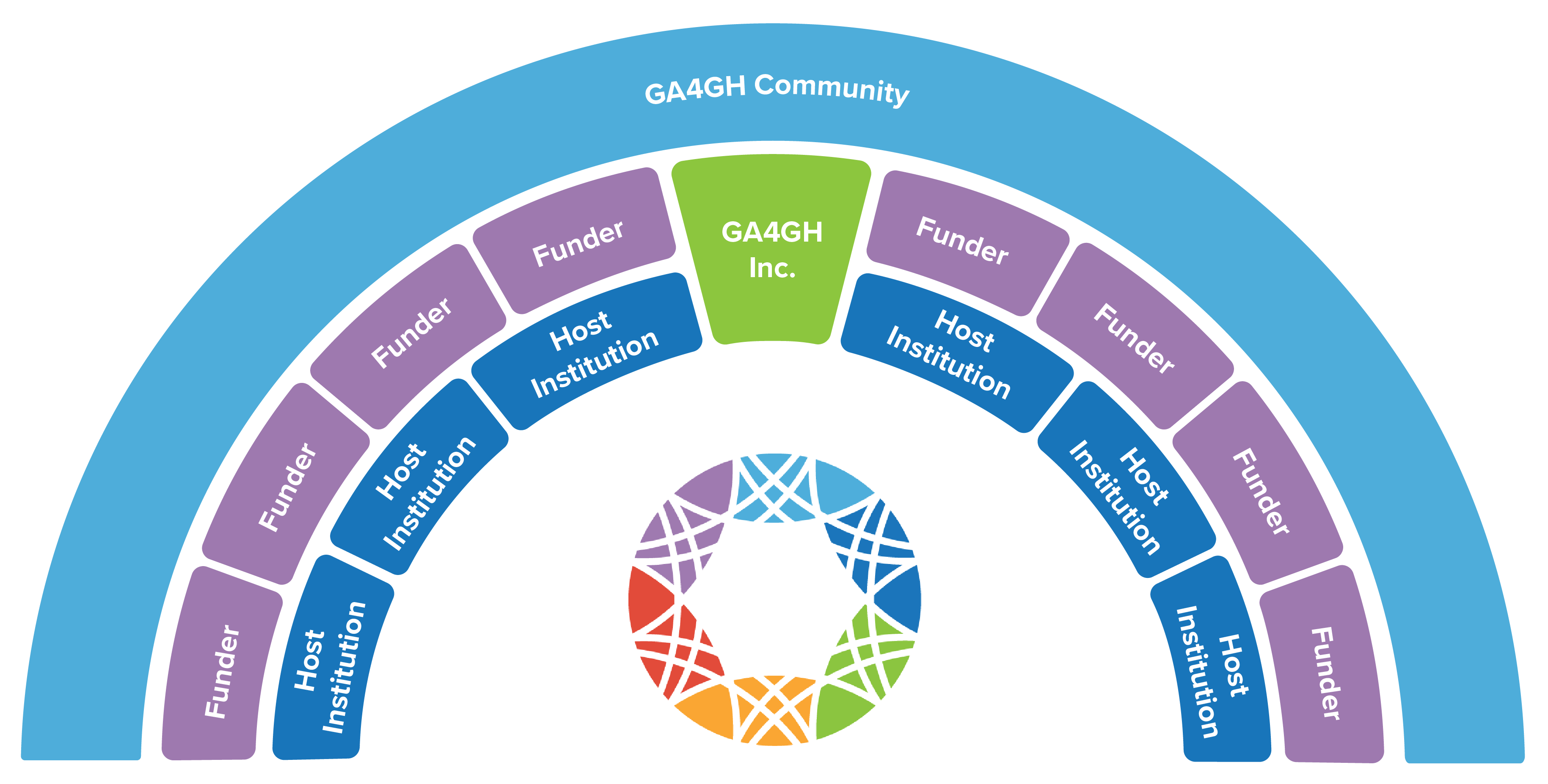 As a legal entity that can hold assets and enter into contracts, the not-for-profit will be able to develop a legal framework that lays out a robust approach to intellectual property, ensures freedom to operate, and maintains the ability to provide open standards.  It will also have the ability to enter into binding contractual agreements with existing standards organizations and others and to accept sponsorship funding from private sector entities and potentially disburse funds in pursuit of GA4GH's purpose.
Initially, GA4GH Inc. will be governed by a Board of Directors that mirrors the current four-person GA4GH Executive Committee. This group will expand by three to seven additional members over  the coming year, with new directors being nominated by the SSC, the SAB, and a newly formed "Funder's Forum," which consists of funders that have committed at least US$200,000 per year for a minimum of five years. 
The new funding agreements will more than double the GA4GH core staff, including the addition of a Chief Standards Officer to be based at EMBL-EBI who will oversee a team of six developers distributed across the US, the UK, and Canada. The funding will also support an international secondment programme to build capacity in lower and middle income countries, as well as other activities to bolster the international community's ability to meaningfully engage with GA4GH.
Latest News