GA4GH 8th Plenary meeting to be free, open, and entirely virtual
9 Sep 2020
The Global Alliance for Genomics and Health (GA4GH) will hold its 8th annual Plenary Meeting as an open, free, and virtual in order to encourage participation from the most diverse, globally representative community possible.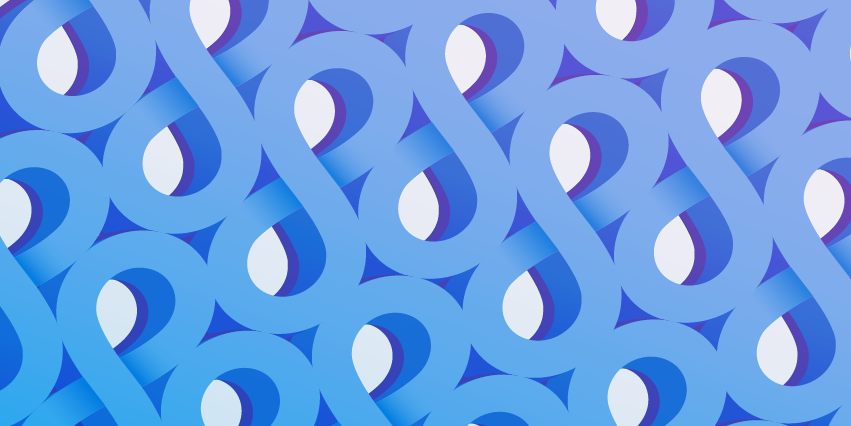 The Global Alliance for Genomics and Health (GA4GH) will hold its 8th annual Plenary Meeting as an open, free, and virtual event on September 29 and 30. The meeting will occur over the course of four time blocks in order to encourage participation from the most diverse, globally representative community possible. 
Formed in 2013 to accelerate the potential of research and medicine to advance human health, GA4GH is an international, nonprofit alliance of more than 600 leading organizations working in healthcare, research, patient advocacy, life science, and information technology. The GA4GH community frames policy and develops technical standards to enable the responsible sharing of genomic and related health data within a human rights framework. Since 2014, the annual GA4GH Plenary Meetings have convened a diverse set of stakeholders to address the complexities of sharing genomic data across traditional bounds. 
Typically a fully in-person event taking place at a different global location each year, the 2020 meeting will be held as an entirely virtual event as a result of the ongoing public health crisis related to the SARS-COV2 virus. Plenary sessions will be translated into multiple languages (French, German, Spanish, and Japanese) and live closed captioning in English will be provided for plenary and breakout sessions.
The first day of GA4GH 8th Plenary will focus on the importance of diversity in genomic data and on uniting ethical and technical solutions to harness the power of data. Charles Rotimi, National Human Genome Research Institute) and Laura Paglione (Spherical Cow Group), will deliver keynote talks followed by panel sessions. Day one panelists include: Alice Popejoy (Stanford University), Giorgio Sirugo (University of Pennsylvania), Consuelo Wilkins (Vanderbilt University Medical Center), Jasmine McNealy (University of Florida), Keymanthri Moodley (University of Capetown), and Amel Ghouila (Exaptive, Inc. for the Bill and Melinda Gates Foundation). 
Day two of the meeting will focus on real world implementations of GA4GH standards, beginning with an overview of GA4GH work to date, followed by presentations from GA4GH Driver Projects and others that have implemented or deployed approved GA4GH standards. The first day two session will focus on implementations in Europe and the Americas while the second session will focus on implementations in Asia-Pacific. Day two presenters include Shaikh Farhan Rashid (CanDIG), Augusto Rendon (Genomics England), Benilton Carvalho (University of Campinas), Takako Takai (Japan Agency for Medical Research and Development), Tiffany Boughtwood (Australian Genomics), and Oliver Hofmann (University of Melbourne Center for Cancer Research).
In addition to keynotes and panel sessions, the event will include a series of breakout sessions on day two and will be bookended by open working meetings of the GA4GH Work Streams on September 28 and October 1. The newly formed GA4GH Ethics, Diversity, and Inclusion Advisory Group will also host a collaborative session to facilitate broader participation in GA4GH from the global community.
8th Plenary will include a unique virtual poster session with both asynchronous and live components. Posters will be available for viewing and comment on the event website throughout the duration of the meeting and two live sessions for networking and poster presentations will take place at 18:00 UTC on September 29 and 01:00 on September 30. This event will leverage a unique video conferencing platform called Spatial.Chat, with which attendees are encouraged to familiarize themselves prior to the meeting by visiting spatial.chat/s/GA4GH. 
Attendees will also have the opportunity to connect with colleagues through Slack and through 1:1 meetings, which they can schedule directly on the event website. The Spatial.Chat lobby will also be available throughout the duration of the meeting for anyone wishing to recreate the experience of "bumping into" colleagues during in person events. 
GA4GH has a mandate to support the needs of the international genomic data sharing community, and the virtual nature of its 8th Plenary meeting will allow GA4GH to leverage this unique moment in our global experience to expand participation and awareness of the importance of responsible genomic data sharing for the benefit of all humans.
Latest News