GA4GH Connect 2023 was held 19 to 21 April 2023 at the Royal Society of London, UK, and virtually. Read more below.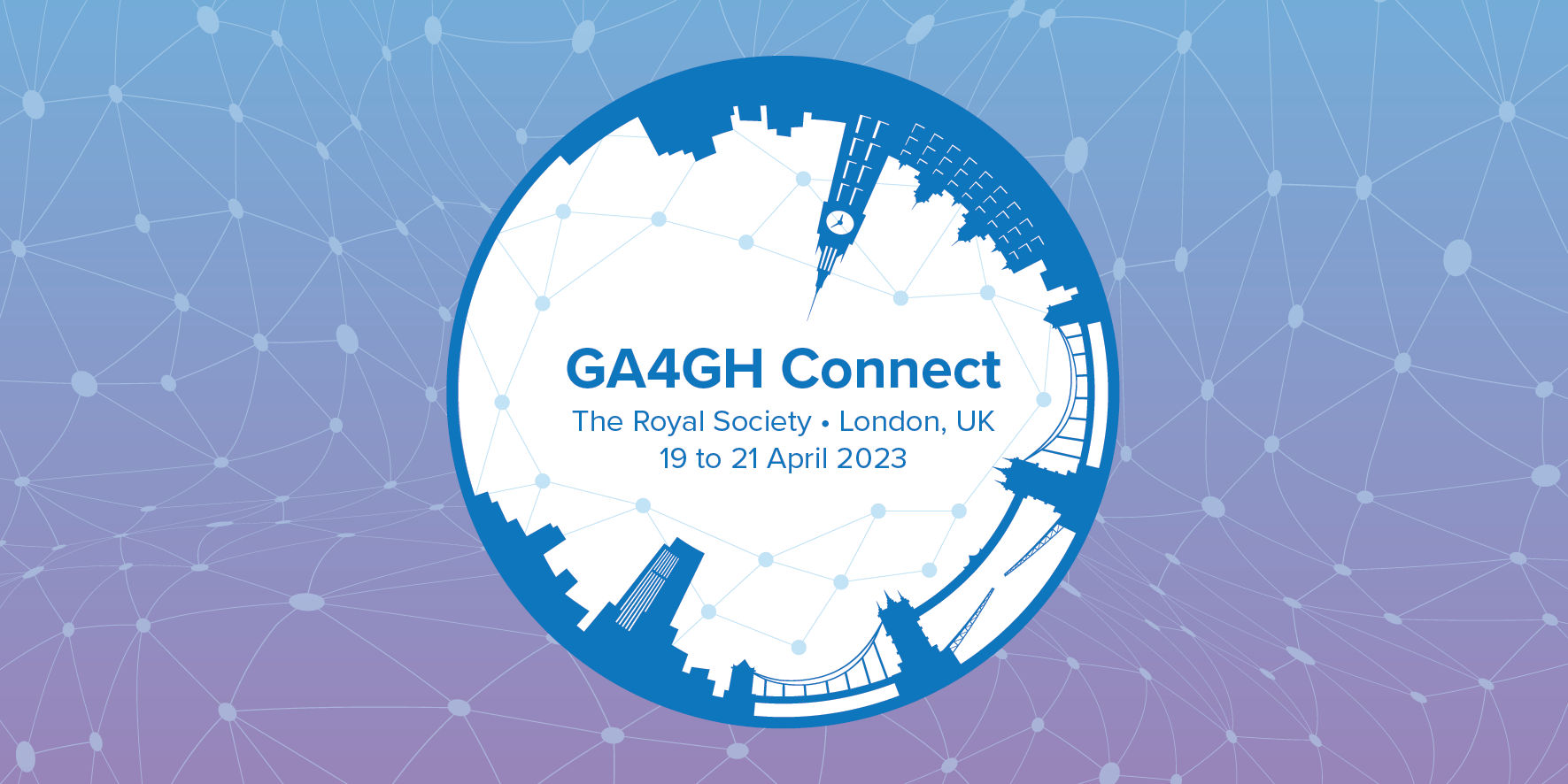 Meeting report coming soon. 
The working meeting gathered 188 in-person attendees and 219 virtual attendees, representing more than 30 countries. Attendees joined 26 working sessions over three days. Watch recordings and read minutes of the sessions. GA4GH celebrated its 10th anniversary in a fireside chat with Research Data Alliance (RDA) and a reception with a toast from GA4GH CEO Peter Goodhand.