BRCA Challenge
Publishes the largest public source for information on BRCA1 and BRCA2 genetic variants
The BRCA Challenge aims to advance our understanding of the genetic basis of breast cancer, ovarian cancer, and other diseases. It publishes the largest public source for information on BRCA1 and BRCA2 genetic variants, the BRCA Exchange. Pooling genetic and corresponding clinical data from around the world provides better information for patients and supports expert variant pathogenicity classifications made by the ENIGMA Consortium.
BRCA Challenge information
Driver Project Website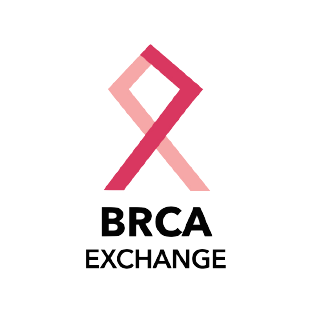 Location
International
Thematic Area
Champions
Melissa Cline
Amanda Spurdle
Share your implementation
GA4GH implementations
See how this Driver Project uses our products in the real world.
Curious how they did it? Contact the project directly.
Information drawn from multiple databases — which have been intelligently merged together — provides researchers with a set of BRCA variations and annotations that is as comprehensive as possible.
Products Used